Profile
Taxes and Books LLC is a locally owned tax and accounting firm, located in Pensacola, Florida, working with small businesses, non-profit organizations, and individuals since 2013.
The firm places the highest recognized standards on accuracy, ethical practices, and responsive turnaround times with proven expertise.
Selecting a competent tax preparer or bookkeeper is an important financial decision. Rest assured that when a need arises, Taxes and Books LLC is ready and capable to handle everything for you so you can focus on what matters most to you.
Taxes and Books LLC is here in your neighborhood to help you keep your home, business, and financial health in alignment with your goals!
---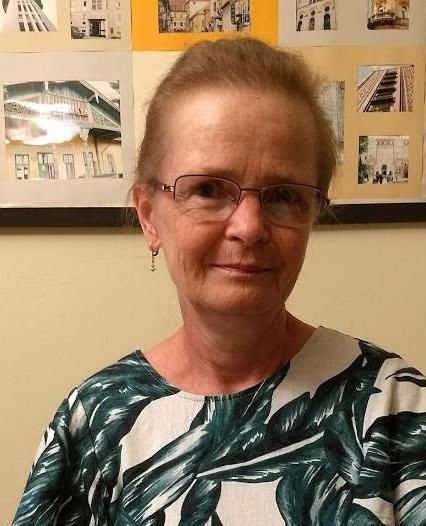 Reka Ujj
Besides bookkeeping, payroll, and taxes, Reka Ujj regularly offers services to clients as wide or as narrow as they need. She provides software support, over the phone if needed, for QuickBooks, PowerChurch Plus, and even Microsoft Excel and Word.
Reka was born and raised in Hungary. She enjoys traveling and arts and crafts.
Education and Associations
Member of the Florida Institute of Certified Public Accountants (FICPA)
Member of the following sessions of FICPA:
Federal Corporate Taxation
Federal Individual Taxation
State Taxation
Bachelor of Science Degree — Accounting 2003 University of West Florida, Pensacola, FL
Master of Sciences — High School Teacher of Mathematics and Physics 1984 Hungary, Szeged